Paid social media campaigns are a great tool for businesses. However, to use it properly, you need to set your goals first. Are you doing it to create brand awareness or are you interested in generating leads? Let's take a closer look at using social media ads for B2B marketing!
About 72% of B2B content marketers are using social media advertising or promoted posts according to the 2020 CMI / Marketing Profs B2B Content Marketing Benchmarks report.
The best tool for B2B is clearly a paid campaign on LinkedIn. Obviously, some marketers don't believe the use of promoted posts is worth it. On LinkedIn, it does not matter as much in terms of personal profiles.
However, posts created by companies have low priority on the platform, which makes the scope of organic reach for brands and B2B marketers limited. Therefore you may find it challenging to find an audience for your content without any kind of promotion, especially if you have a brand new business account.
You may also choose to combine your organic and promoted content. 86% of marketers are applying this tactic as part of their social media strategies.
In the competitive B2B field, lots of buyers are doing research about the company on multiple social platforms before they continue with their decision.
If you have a LinkedIn business profile with just several followers and few posts with nearly zero engagement, being cheap on your social media may not pay off. Around 60% of marketers believe paid social is more effective than organic social.
If some of your organic posts have performed well, go on and promote that post. This way it will most likely get even more engagement and may even become viral which is clearly a goal for content on social media of any kind.
Launching a paid campaign may not lead directly to the customer acquisition, it may just help you build credibility step by step. The content you are providing your with therefore does not have to be a "sales" kind of content. Your content may as well be educational and informative.
Just take a look at some trending topics in your field, make a post about it on LinkedIn and get it a paid promotion. Or make a simple video that explains your company's goal and journey without any underlying sales message.
If your business is more advanced, include a testimonial or combine more personal testimonials by your satisfied clients into a single video and promote it. When creating content, be sure to produce a high quality product since the level of your content should match the level of your actual product.
Although paid campaigns may prove costly, especially if launched on LinkedIn, if your content is good enough, these costs will be less considerable when you realize how crucial is your brand presence on social media for creating brand awareness and trust.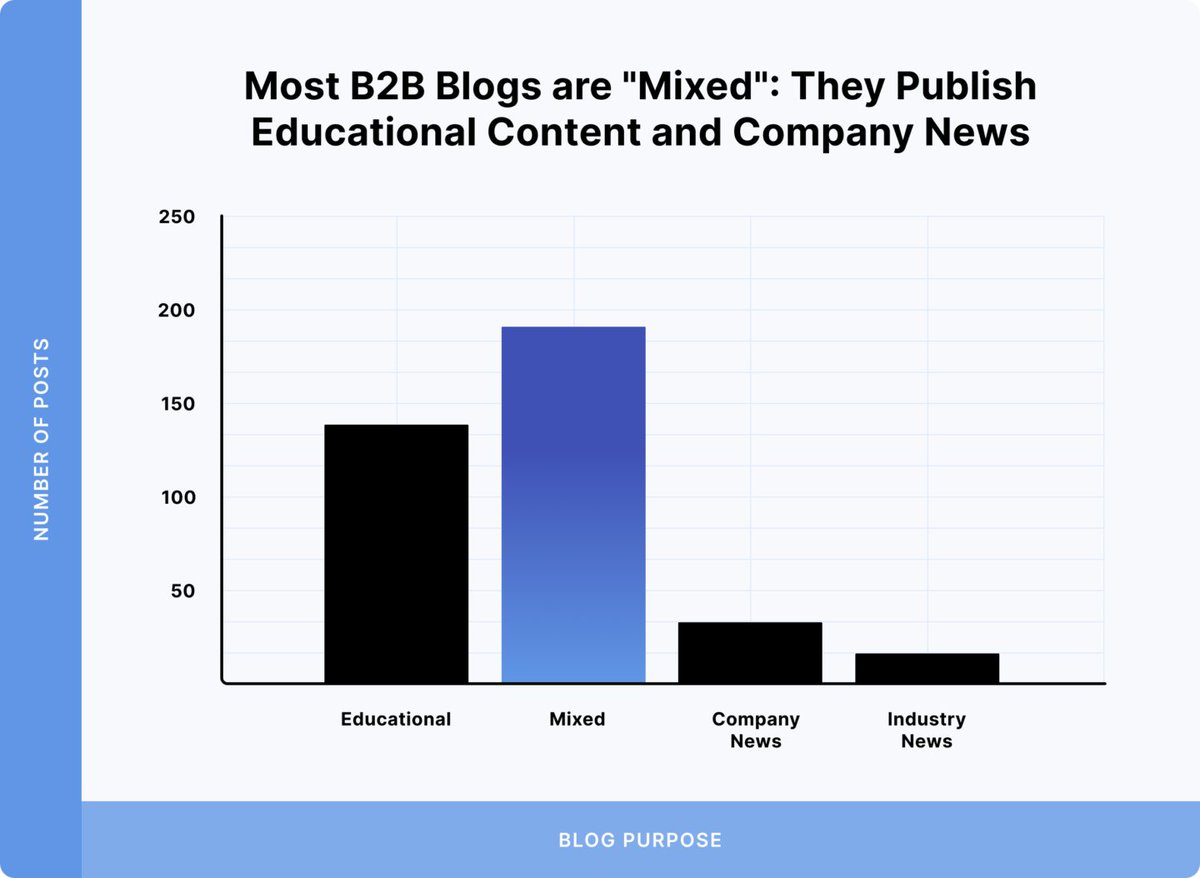 As you may see in the picture above, consider a good mix of educational content that brings up your company as well. Well-defined social media campaign goals with a content calendar a dedicated budget on ads is the key for your brand to stand out from the competition.